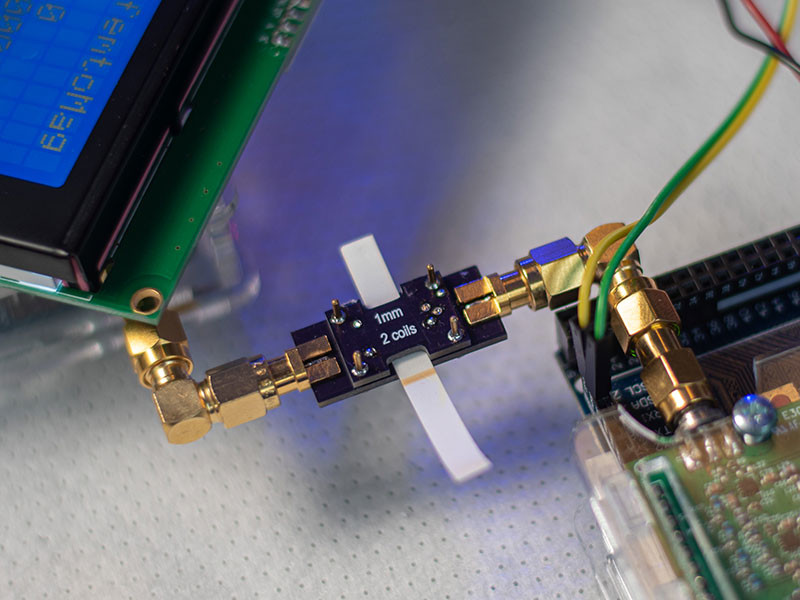 We help to build your organization's capacity by identifying strategic alliances and funding sources appropriate for you. We will work with you through the entire customer discovery process and proposal writing phase to win the work.
Powerhouse provides expertise in job creation through technology commercialization, new business capture planning, and marketing services for universities, small and large businesses, and government laboratories. As needed, we will assemble highly focused teams of world-class experts in the areas of electronic materials, chemical sensors, data analytics, RF/microwave, and solid state lasers and support for all aspects of planning, design, analysis and validation, engineering, procurement, and implementation.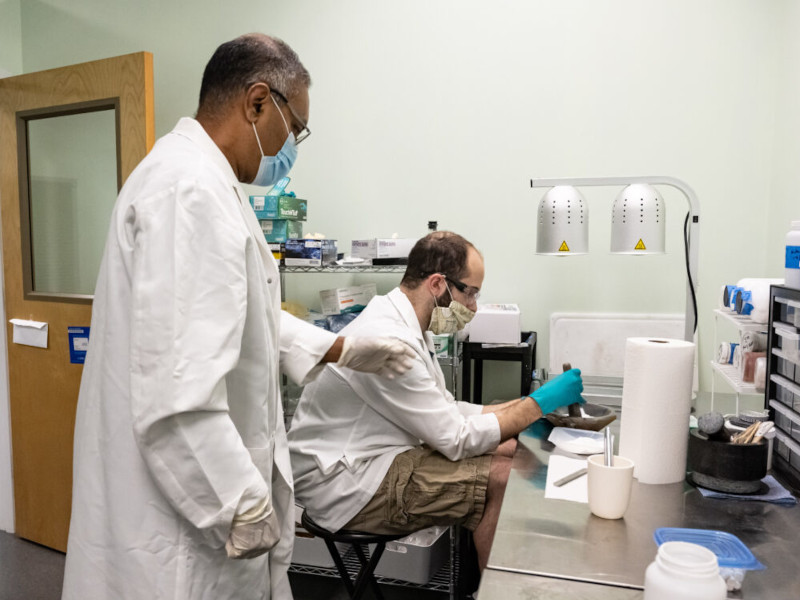 We are creating a group of SUSTAINABLE microbusinesses to train and employ young adults with autism to generate wealth through ownership and working side by side with neurotypical adults. We are forming teams with people with and without autism that complement their diverse skills set, training them side-by-side AND accommodating the autism-related behavioral issues. Our training occurs at our non-profit learning center, My Life Learning Center
So far, we have created three income-generating microbusinesses where we have put this model to test: two service-based businesses, screen printing of apparel and electronic sub-assembly; and one product-based business creating usable art.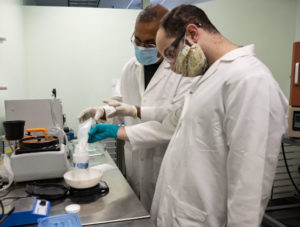 Expanding Autism Horizons
Five years ago, Somnath Sengupta formulated a daring idea. Instead of settling for limited employment opportunities, why couldn't adults with autism learn to be entrepreneurs. 
Today, the individuals he works with operate three microbusinesses and are preparing to conquer a new challenge – a high-tech Department of Defense (DoD) internship complete with college-backed certifications. 
Empowering Adults with Autism through Entrepreneurship
Current estimates indicate that almost 80 percent of working-age adults with autism are either underemployed or unemployed. Things neurotypical adults take for granted—like filling out an application, resume screening, getting through a job interview, onboarding to a position, and adjusting to changing job environments—pose significant barriers to adults with autism. So, the question becomes: how do these adults achieve sustainable employment?  The answer? They can start their own businesses.